Phil David Charles Collins (b. 30 January 1951) is an English drummer, singer, song writer, record producer, and actor. He was the subject of the 1986 Spitting Image song "Hello, You Must Be Going," satirizing Collins's personal life. Phil Collins initially disliked the song and considered suing Spitting Image for it. But after watching the video a few more times, Collins had a change of heart and decided not to sue. Later in the year, Phil Collins commissioned Spitting Image to feature their puppets, along with creating puppets for the other members of Genesis (Tony Banks and Mike Rutherford), in the music video of Genesis's song "Land of Confusion." The music video would receive heavy airplay on MTV.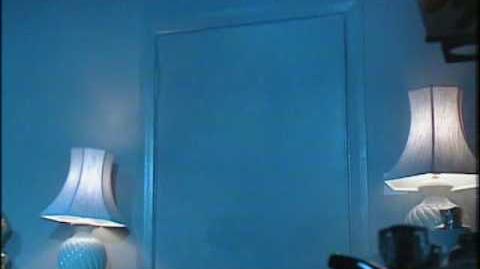 Community content is available under
CC-BY-SA
unless otherwise noted.